What are our
values and principles?
Founded by Michael Goulden, Integra - Education was created with the aim of building a learning community for personal trainers, rehab specialists, physique coaches and or aligned exercise professionals. Our mission is simple: to promote a higher standard of personal training.
Our approach has seen students become leaders in their field thanks to the guidance they received from our advanced courses.
Already, our courses have inspired a new way of thinking in the fitness industry.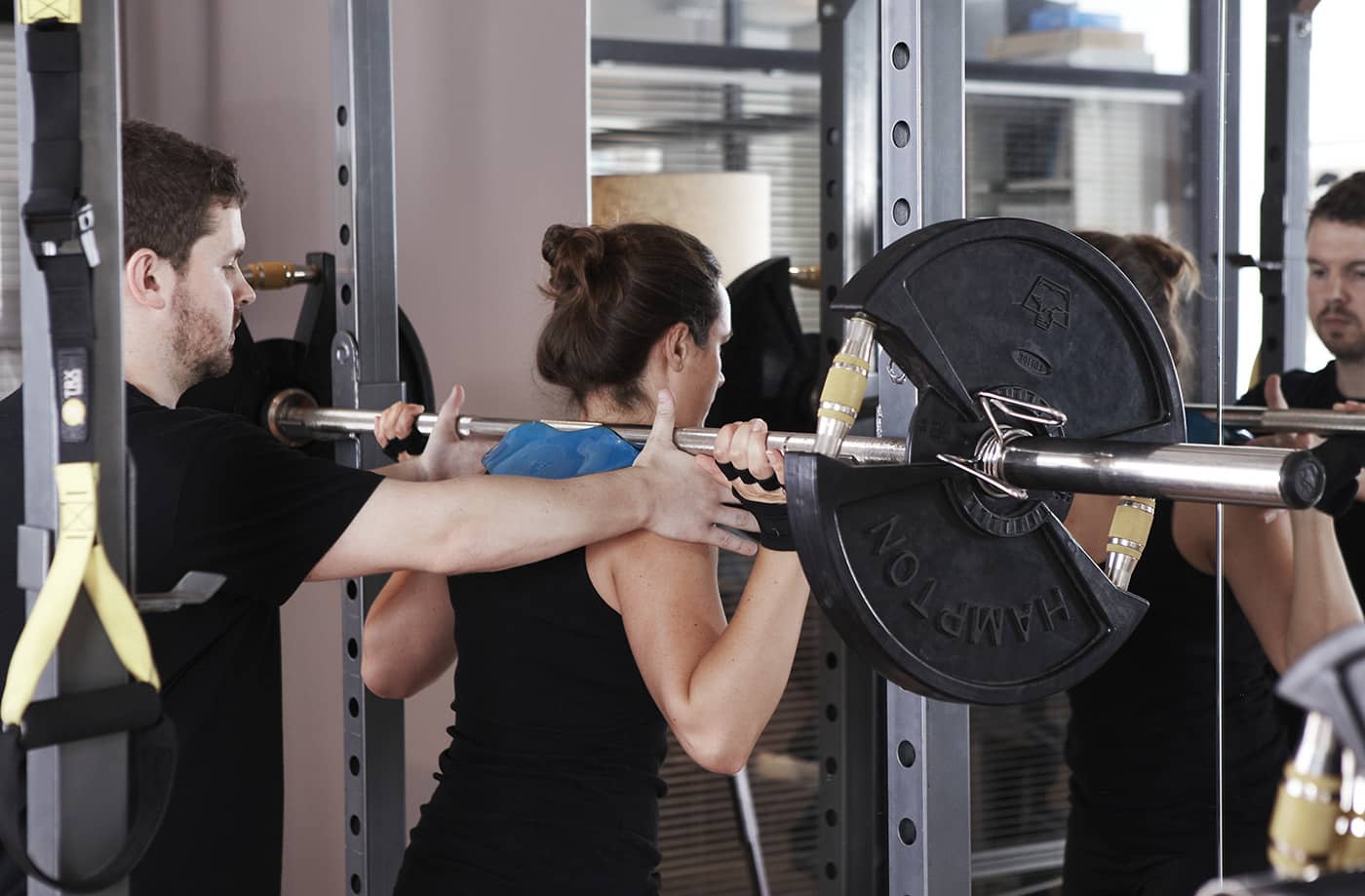 We deliver workshops, courses and study groups that provide practical knowledge of anatomy, joint & muscle function, exercise mechanics, exercise design, and more.
No matter your skill level or experience, we provide the space and support for you to grow and develop as a fitness professional. Self-Improvement is an ongoing journey, our courses are designed to accommodate professionals at every stage in their career and the resources we provide intend to ignite a passion rather than preach a solution.
Instead of sticking to tradition, we create learning strategies that are rooted in neuroscience. This enables our students to develop, retain and utilise all of the underlying science required as an exercise professional.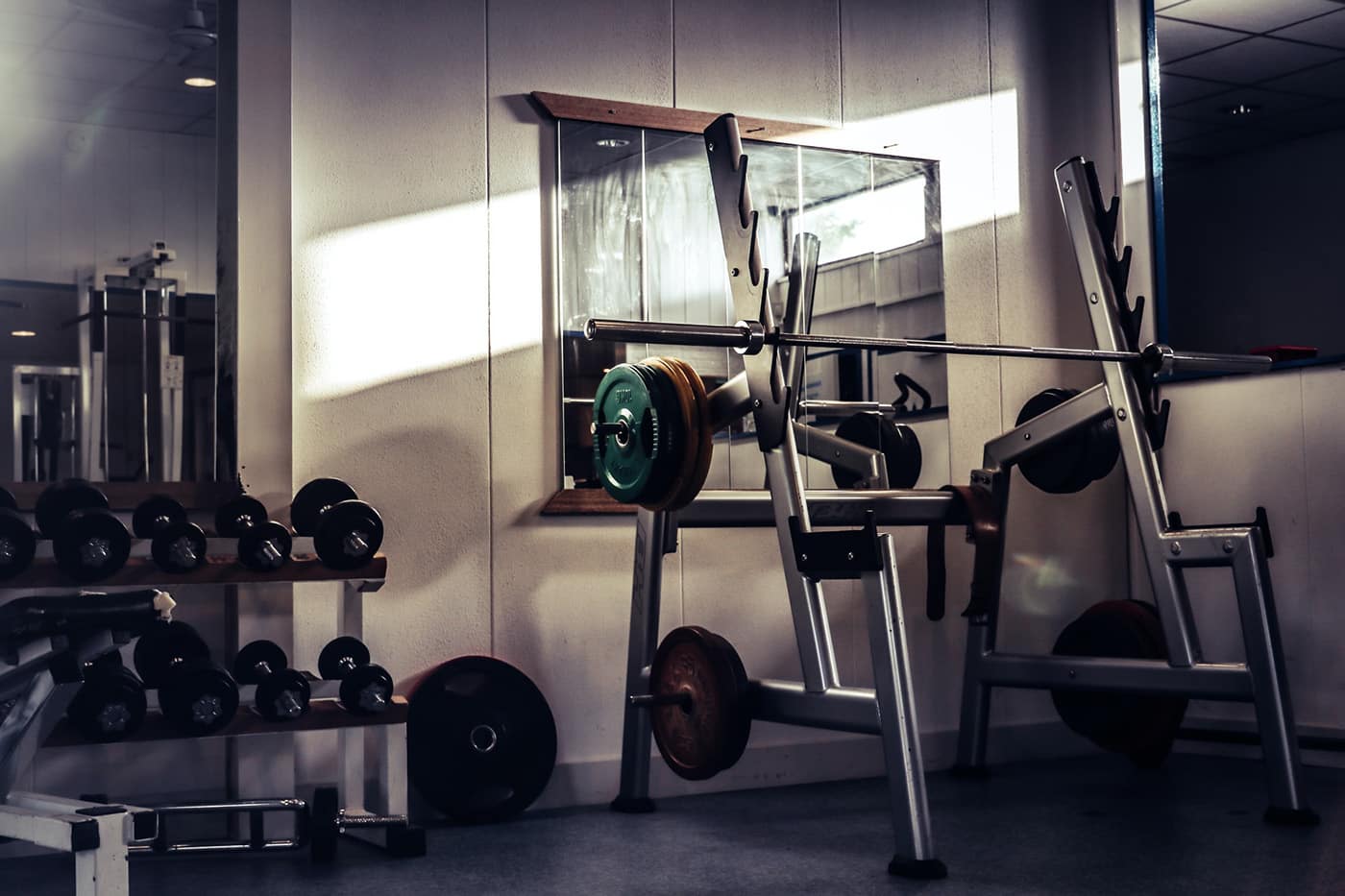 Integra offers a unique teaching method designed to introduce you to the thought process behind the facts and set you on a path for life-long-learning. To us, success starts with curiosity; it is born from a desire to learn and grow - so, rather than telling you 'what', we'll show you 'how' and always encourage you to ask 'why'.
Hosted in a welcoming environment, our courses invite students to explore the unknown and take on new challenges at a pace that's comfortable for them. In our world, this is a space for professionals of every skill level to progress, practice and be part of something bigger.