New Integra Workshop
#LabTime - Intro 
#LabTime is a 1-day exercise mechanics workshop designed for all exercise professionals who want actionable and practical steps to improve their exercise design and delivery.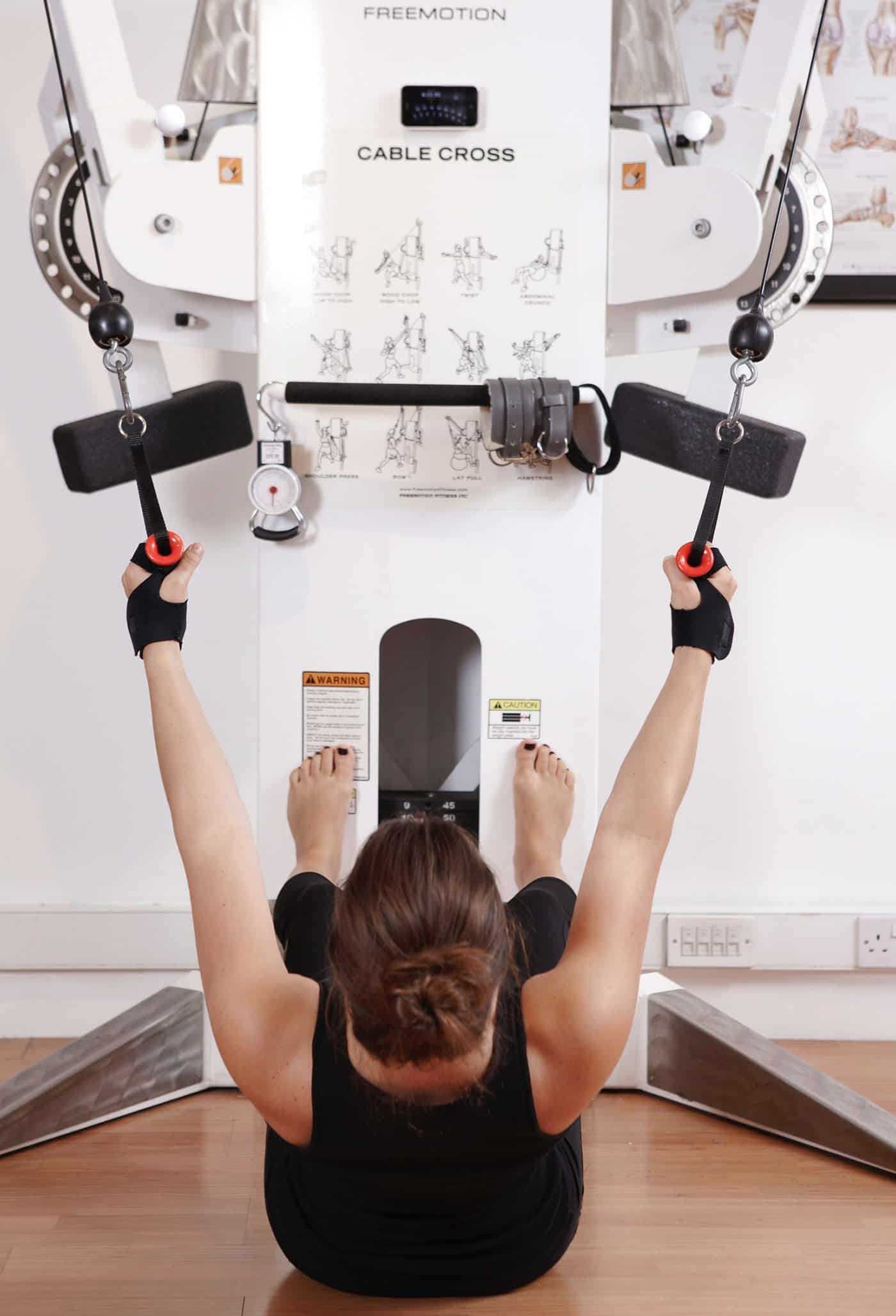 Welcome to Integra Education
The Integra - Education Roadmap is focused on one distinct purpose: to create a path for personal trainers and aligned exercise professionals, in the art and science of personal training.
From the initial consultation, to the assessment, to the exercise design process, to the communication and delivery - everything can be customised for each client.
We have developed a unique three phase education system, that delivers practical, objective and tangible skills, coupled with the latest in learning and development techniques, to ensure that you have a place to grow yourself and your business, and exceed your client's expectations.