[custom_thank_you_intro]. Here are a few things that will lay the groundwork.
Don't worry; we will email these details, and they will be on your private Member Dashboard.
The purpose behind Integra - Education is pretty simple: to create an environment where we get to explore, grow, and develop a standard of personal training that exceeds our client's expectations. With that in mind, this is less about simply 'dispensing information' and more about building a community that can support and challenge each other.
Here are the details of your Member Dashboard
Courses
You'll find everything you need to know about the in-person and online courses and workshops you have with us.
Library
In your library, you'll find a collection of articles, videos, and free online courses to support your learning.
Resources
Books, products and services that have impacted the way we think, how we work, and the success we have achieved with clients.
Forum
You now have access to a private forum just for you and the others who have enrolled on .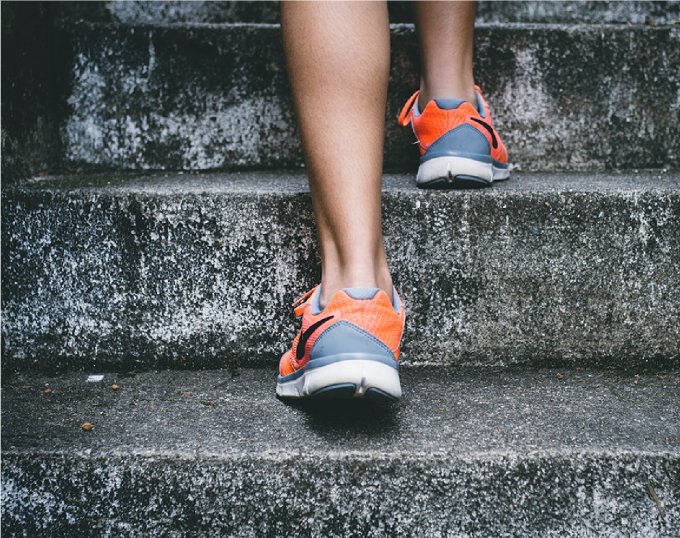 Invoice
My colleague Ricardo will be sending out your email on tomorrow. In the meantime, enjoy the materials on the Member Dashboard and check out your Next actions underneath your course details. You have a few tasks to do!
Email
We'll be communicating via email and we want to ensure you receive all emails without any issues.
If you don't receive an email from us in about an hour, please check your 'Promotions' inbox (Gmail) or your spam folder. To receive these in your 'Primary' inbox, move the email across and we should be good to go.
Your next actions
That's it for today, as I mentioned above you'll receive an email with this information. In the meantime, enjoy the resources above and check out the Next actions underneath your course details: you have a few actions to do!
If you have any questions, please drop me an email.
Michael