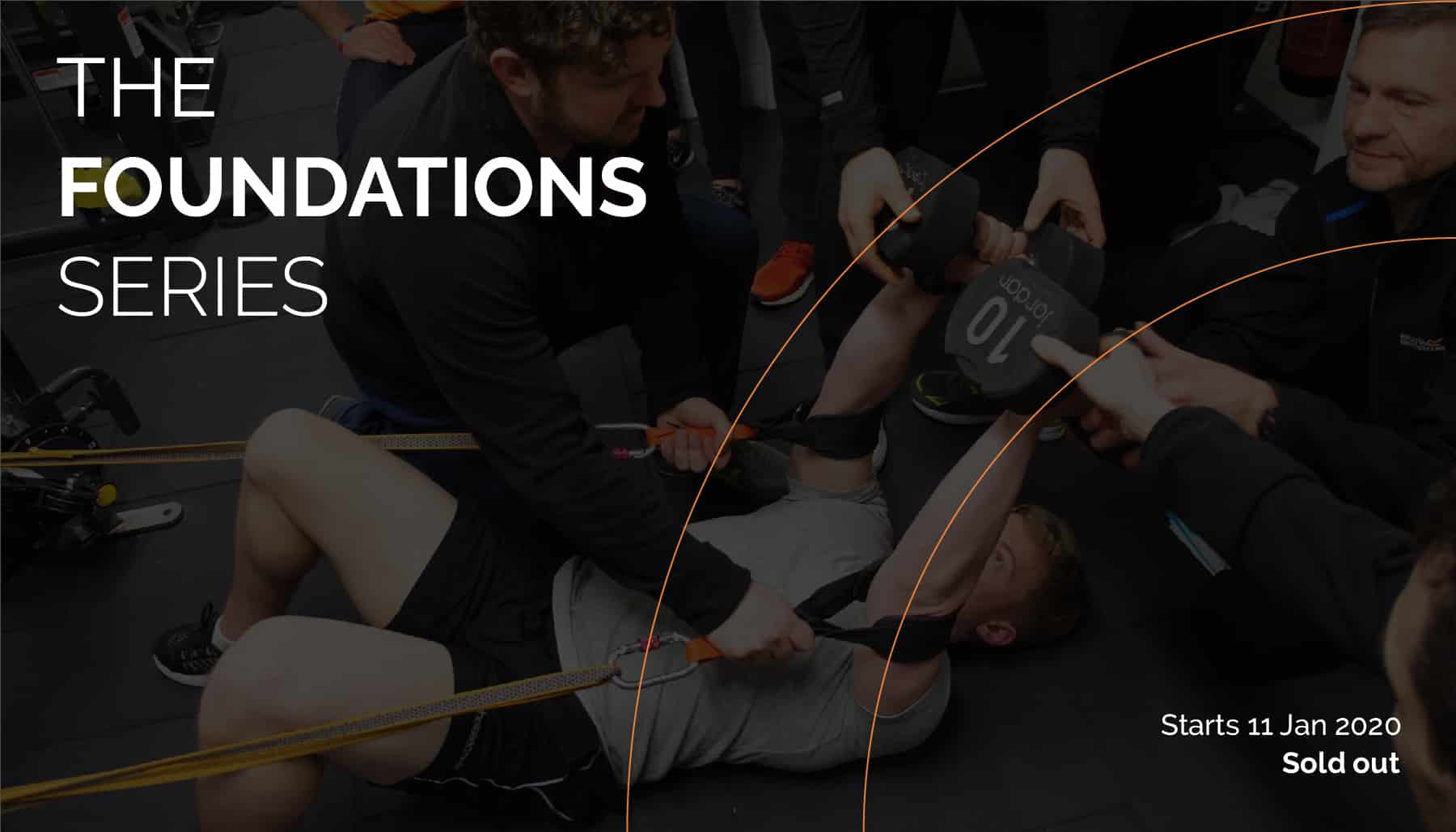 Build your confidence and develop the unique art of 'seeing', designing, and executing exercise
Increase your value and follow proven principles for delivering consistent results each session
Impress and retain your clients by learning how to deliver a client-centric approach to personal training

 
We all know exercise is one of the single most powerful influencers on health, wellness and performance. However, there are questions left unanswered.
Where do we start with a client?
How do we progress?
How do we know what to measure?
How do we get the best out of our clients?
The Integra Foundation Series is focused on exercise professionals who are looking to build their understanding of exercise design, theory and execution.
Whether you are an experienced personal trainer or fresh off your PT certification, the Foundation Series is the starting point on the Integra Exercise Specialist Roadmap.
Develop the art of 'seeing' Focus your attention, refine your search, measure what's in front of you.
Think science, speak client Communication is vital for delivering education, qualifying understanding, and achieving your client's bravest goals.
Exercise design Create unique experiences for the client that delivers results, tailored to their architecture, goals, and more.
Customised delivery The precise execution of every rep, and every set, is essential to the outcome.
ENROL ON THE FOUNDATIONS SERIES
Foundations of
Exercise Design
12 Sep 2020
Foundations of
Exercise Mechanics
10 Oct 2020
Foundations of
Exercise Delivery
14 Nov 2020
Book all 3 modules and receive:
£150 discount
1 free group Zoom call
1 year access to the Integra EDU membership site, for exclusive articles, videos, and online courses
Choose to pay for the Foundations Series in full, or spread payments over 3 months.
Phase One: Foundations Workshops
Foundations of Exercise Design
- of Exercise Design
Foundations of Exercise Mechanics
- of Exercise Mechanics
Foundations of Exercise Delivery
- of Exercise Delivery
What They're Saying.
Everything they do at Integra is well thought out, personalised and explained in a way which everyone can understand, thats why I love it there. They have a great environment, I feel comfortable to ask as many questions I can think of knowing the answers I will get from the team are reliable and will eduate me too.
Dan Giles
Personal Trainer
Amazing place to learn. What Michael and the team teach isn't a "course" that so much of the industry pushes. It's a way of thinking, a mindset, a thought process that is continually evolving as a life long learner.
Gregg Slater
Head of Education, Lift The Bar
Absolutely great place to go and learn really valuable things to be able to use with clients in their training as well as my own. The team are great and full of knowledge and always happy and willing to help!
Lewis Giles
Personal Trainer
Very good courses - I always learn something! Michael is an amazing teacher and is very easy to learn from and full of knowledge!
Ruadhan Jenkins
Personal Trainer
Integra offers the blueprint for the education fitness professional. I've attended all 3 RTS weekends and many #LabTime sessions and I love how it changes the way I view exercise and what I can achieve with my clients.
THE LITTLE DETAILS (THAT MATTER)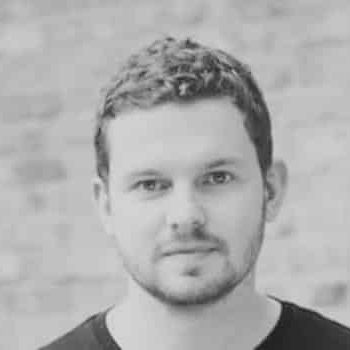 Michael Goulden
Michael teaches courses in biomechanics and personal training for Integra and is a member of the teaching staff for the Resistance Training Specialist programs. He regularly consults and lectures for companies such as Cybex, M10 and Third Space and to some of the top personal training companies in Europe.